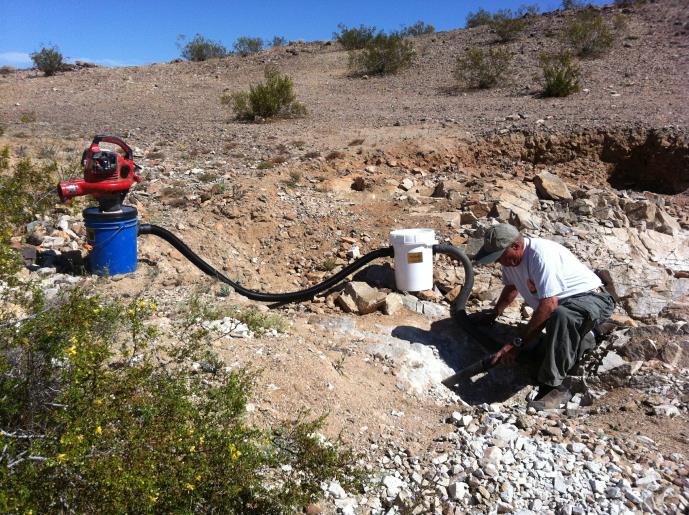 Vac-Buddy is Your Solution!

Stop wasting time messing with your equipment and spend more time vacuuming  gold off of the bedrock.

Vac-Buddy is lightweight, airtight and heavy duty. The lid screws on/off easily and locks into place securely. The fittings are sealed with silicone and the hose can store inside when not in use. Just connect the hose from your vacuum bucket into the  Vac-Buddy and start vacuuming. . . it's that easy!

   And All With No Noticeable Loss of Suction!

Are you tired of:


1.   Listening to leaf blower noise next to your

      head when you're vacuuming in a hole?

2.   Disassembling your vacuum bucket every

      time you need to empty it?

3.   Not having enough hose to get down to

      bedrock without pulling your leaf blower

      and bucket on top of you?

4.   Fighting to relocate your bucket to another

      stable spot whenever you move a few feet?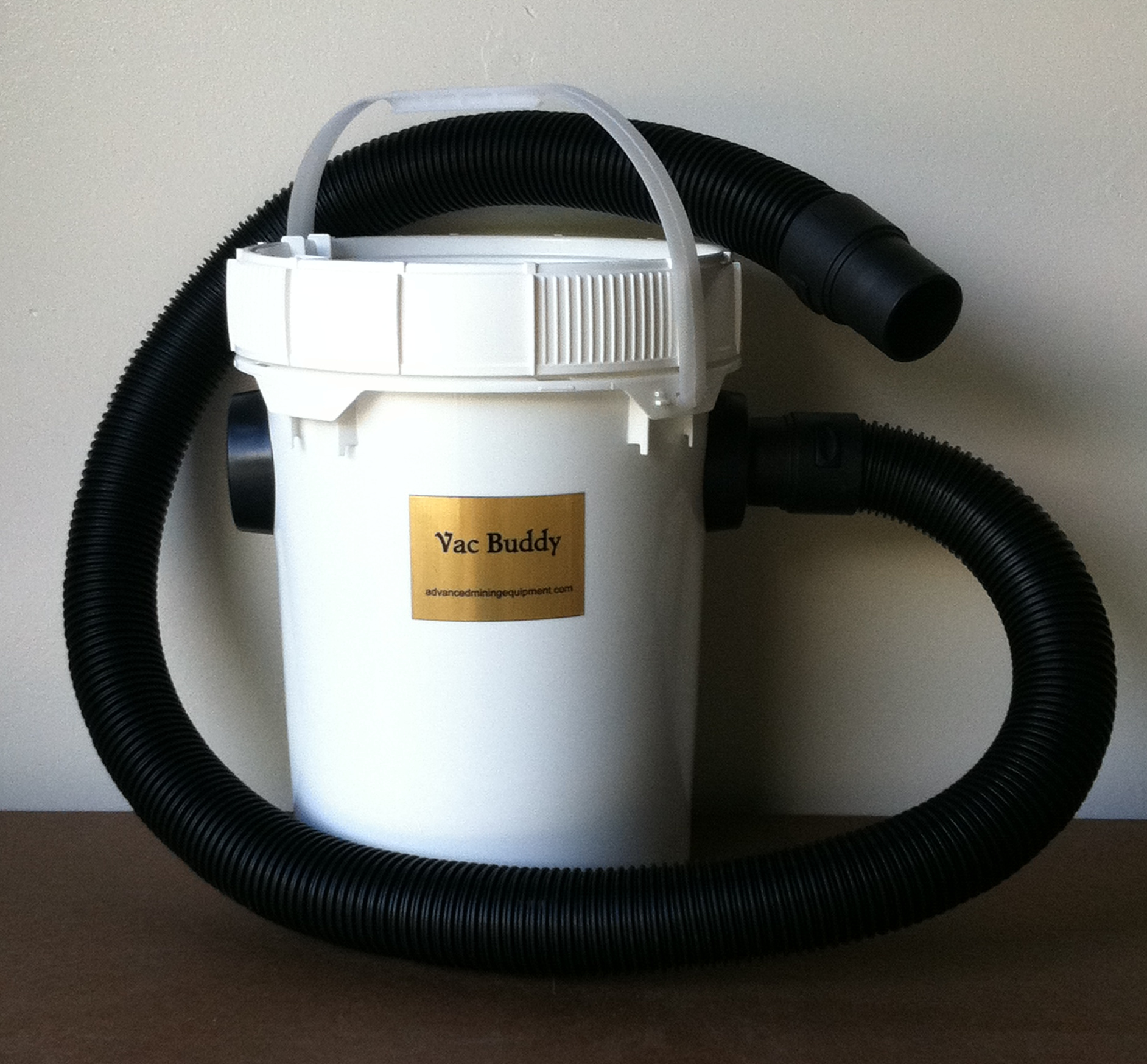 The perfect companion to your gas

powered vacuum bucket!

"modern equipment for today's prospector"

ADVANCED MINING EQUIPMENT

(888) MINER49

www.advancedminingequipment.com